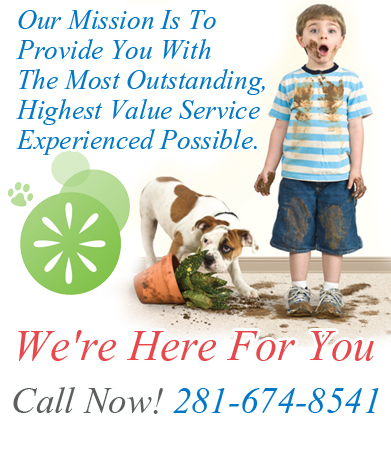 Tile Grout Cleaning League City
If you have tile and grout, you know just how hard it is to clean. Our tile and grout cleaning process will keep your tile surfaces and grout lines clean and fresh. After your tile cleaning, our professionals will apply a sealer to protect against mildew and staining for up to 2 years. Cleaning ceramic tile grout and maintaining it is one of our specialties.
We Can Help You Maintain the Cleanliness of Your Floors
Although your floors may appear clean, your tile and grout may hold years of dirt and grime. Over time, this buildup can become very stubborn. If so, you may need a professional grout cleaning. Our tile cleaning and grout cleaning services can restore the shine back to your ceramic tile surfaces.

Having tiled floors and walls is a preference in kitchens and bathrooms. While ceramic tiles may be easy to clean, the biggest problem tends to be looking after the grout. Our trained grout cleaning technicians are experienced in keeping the lines between your tiles looking new.

All flooring needs some sort of upkeep, and tile and grout is no exception. Our tile and grout cleaners assure you that your grout and tile will be well kept and easier to maintain. Grout cleaning is no problem for us. We can rid your grout of any dirt, mildew, or mold in no time.